We Provide the Following Services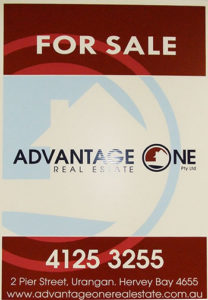 We Design, Print & Create
BullAnt Designs provides a custom service, with free quotations and in-house manufacturing services. BullAnt Designs can create wedding gifts and other unique items, promotional items including stubby coolers/holders, sashes and much much more.
You can have items embroidered or printed for your business, sporting group, organisation or community group.
Please note the following production times and conditions:
Design in-house – up to 2 weeks
Printing and manufacture – 6 to 8 weeks
50 – 70% deposit on orders before printing and balance due at time of delivery or despatch
You can see samples of our work in the galleries below.
Call us today on 07 4124 5077 and discover what we can do for you.